Cherries powerful package of antioxidants and phytonutrients delivers:
Anthocyanins
– Unique antioxidants that are responsible for cherries' deep red color…and for the fruit's anti-inflammatory benefits. Researchers suggests cherries may work like common pain medications used by athletes to reduce post-exercise muscle soreness.
Melatonin
– a potent antioxidant that may help improve the body's natural sleep patterns. Health and wellness experts agree that how long and how well you sleep may impact overall quality of your training.
Other antioxidants
– cherries contain at least 17 antioxidants, including powerful antioxidants egallic acid, p-coumaric acid, kaempferol and quercetin, an antioxidant that may help boost immunity…keeping your training schedule on track.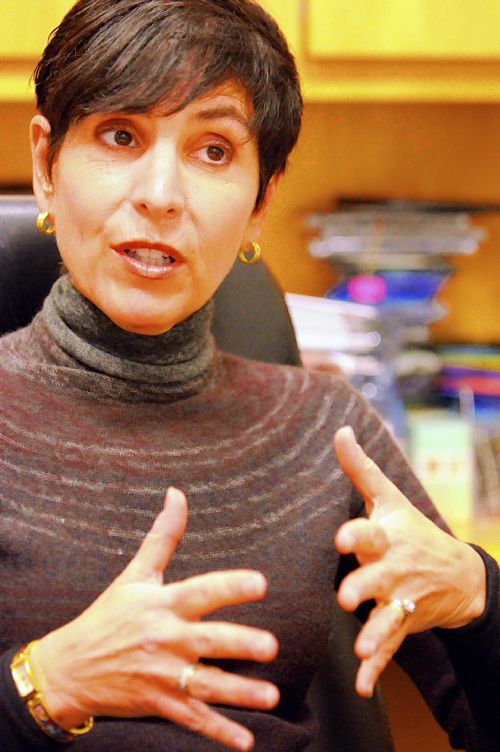 Essential nutrients – cherries are a good source of vitamin A (beta carotene) and also contain fibre. Sports dietician
Leslie Bonci
, M.P.H., R.D. LDN, CSSD created the
Red Recovery Routine
to help athletes manage and minimize their pain – no matter what your fitness level.